Effective architectural, garden or landscape lighting offers a great opportunity to enhance the enjoyment, practicality and value of both residential and commercial properties.
If you feel the team at ogl can be of any assistance and you would like to meet to discuss how we can work together to create a wonderful night time environment, please do not hesitate to be in touch.
We look forward to hearing from you.
I would like to take this opportunity to say thank you for the work Mike Shackleton and the OGL team carried out in our front and back garden. The new lighting scheme is beautiful and has transformed our experience of the garden.
We both appreciated the fact that Mike was often present with helpful suggestions, quick to respond to our queries and implement changes. A flexible, enthusiastic and friendly service from everyone at OGL. We would certainly recommend their services in the future.
Mr & Mrs Davies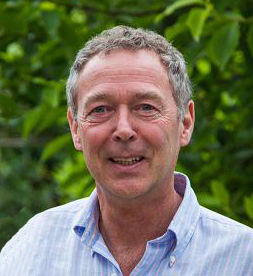 Senior Lighting Consultant:
Michael Shackleton
Ornamental Garden Lighting Limited
Holly Tree House
Blighton Lane
Farnham
Surrey
GU10 1PU